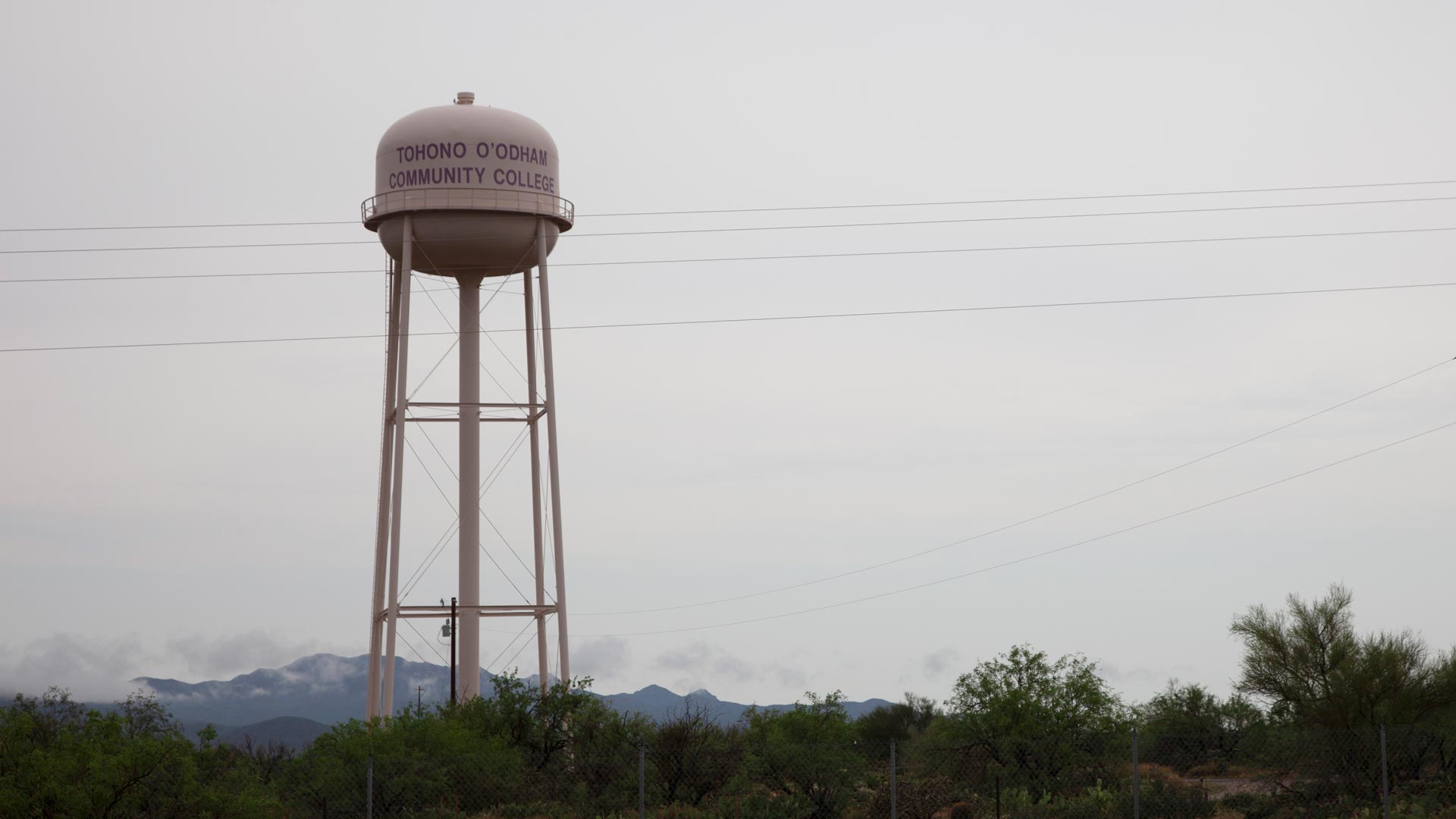 Tohono O'odham Community College to Receive Federal Internet Access Grant
The U.S. Department of Commerce has awarded Tohono O'odham Community College nearly $2 million under the Connecting Minority Communities – or CMC – pilot program. The money is intended to finance Internet access and equipment, as well as to hire and train staff in information technology.
"The American minority serving colleges and universities are basic centers of learning that have too often been left behind when it comes to accessing affordable high-speed internet," said the Assistant Secretary at the Commerce, Don Graves. "The Connecting Minority Communities pilot program enables these institutions to be a resource for access, digital skills training and workforce development programs for students and the community to help standardize the rules of the economic game.
Tohono O'odham Community College is one of five minority-serving colleges and universities receiving grant funds in this cycle.
The college will use the grant to address the lack of high-speed Internet access, connectivity, and to increase technology equity both at the college and in surrounding Tohono O'odham Nation communities.
The CMC program is part of President Biden's Internet for All initiative — part of the bipartisan Infrastructure Act passed by Congress and signed into law last November. The NTIA – as the law is known – has launched a series of new high-speed Internet grant programs designed to build high-speed Internet infrastructure across the country, create more low-cost high-speed Internet service options, and address the digital equity in underserved regions. communities.
"Internet access and education are two of the greatest equalizers for underserved and at-risk communities. Funding for the Connecting Minority Communities Pilot Program will help bridge the digital divide and further connect the Tohono O'odham Nation" , said Congressman Raúl M. Grijalva, "I am proud to support the deployment and funding of broadband Internet services that will improve computer literacy and foster digital economic development in Southern Arizona communities."