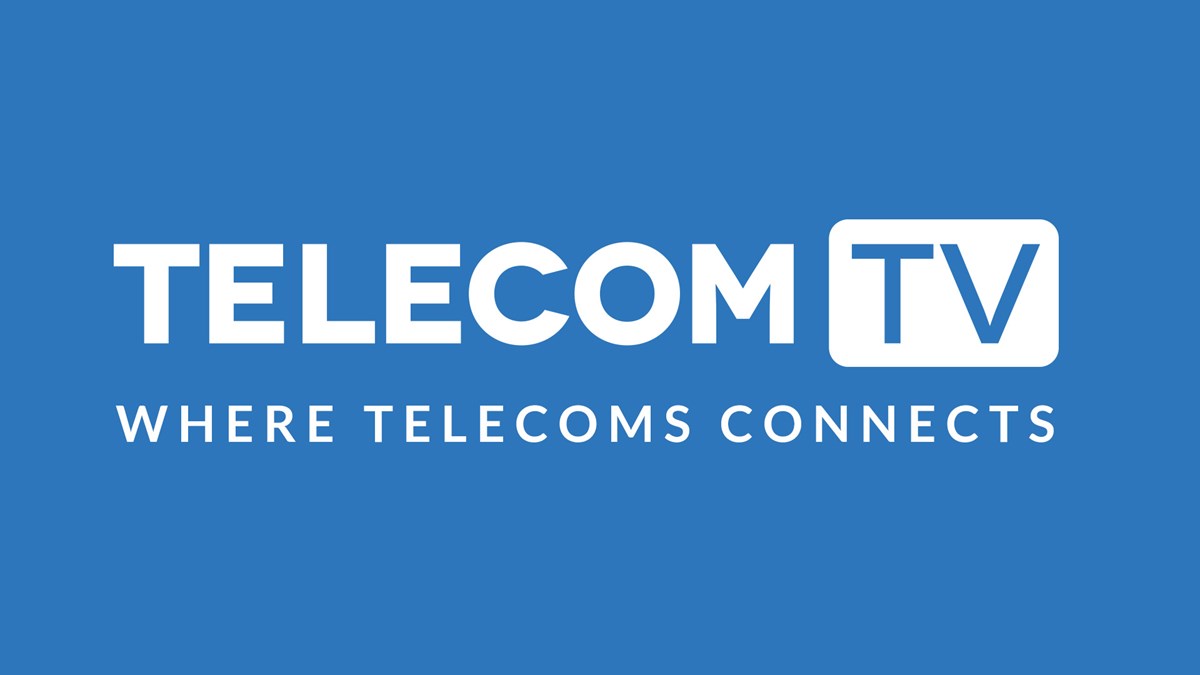 The fastest network is even faster: Bell launches 3 gigabit Internet service in Quebec, Access Evolution
QUEBEC CITY – Today in Quebec City, Bell launched the fastest Internet speeds ever seen in Quebec. Bell's pure fiber Internet service now offers 3 Gbps (gigabits per second) download speeds, as well as 3 Gbps upload speeds, providing a faster experience while working or learning from home , and doing the things you love most, with download and upload speeds that cable can't provide.
"Ten years ago, Quebec City was the first city in Quebec to have access to fibre-to-the-home technology from Bell, and today Bell is proud to offer its citizens the fastest speeds in Quebec. Our customers can now get download speeds of 3 gigabits per second, 2 times faster than cable, and upload speeds of 3 gigabits per second, 30 times faster than cable. We look forward to continuing to deliver the speed and reliability our customers need so they can do what they need to do online even faster." – Karine Moses, Vice President Bell, Quebec
Many customers have multiple devices connected throughout the home and in use at the same time. Bell's Pure Fiber Unlimited plan includes the Home Hub 4000 with Wi-Fi 6, the latest Wi-Fi technology on the market. Wi-Fi 6 lets customers stream, share, learn, work from home, video call, game, and do whatever else they need on their devices simultaneously, without sacrificing speed and performances.
Unlimited 3 gigabits per second pure fiber is now available in eligible areas of Quebec City and will soon be rolled out to other regions of Quebec. Customers can enjoy gigabit speeds starting at just $79.95/month. For full details, visit Bell.ca/uploadspeed
Quick Facts: Connecting More Canadians with the Fastest Rated Internet Service
Bell's pure fiber Internet service now offers 3 Gbps download speeds and 3 Gbps upload speeds.
Bell Pure Fiber Internet download speeds are 2x faster than cable and download speeds are 30x faster than cable
Bell is the first major Internet service provider to offer these speeds in Quebec
Pure fiber Internet at 3 gigabits per second is now available in most regions of Quebec and will soon be deployed in other regions of the province.
In 2022, Bell is embarking on its most aggressive fiber rollout yet, with plans to reach up to 900,000 additional homes and businesses across most of Canada with direct fiber connections. This project is part of Bell's historic two-year, nearly $10 billion capital expenditure program, now in its second year, to accelerate the deployment of its broadband, 5G and rural fiber networks.
Last year, Bell was named the best gaming internet provider among major Canadian providers in the PCMag Best Gaming ISPs 2022 report. This award is in addition to its ranking as the fastest Internet provider in Quebec according to the PCMag Fastest ISPs report. 2021 Canada.