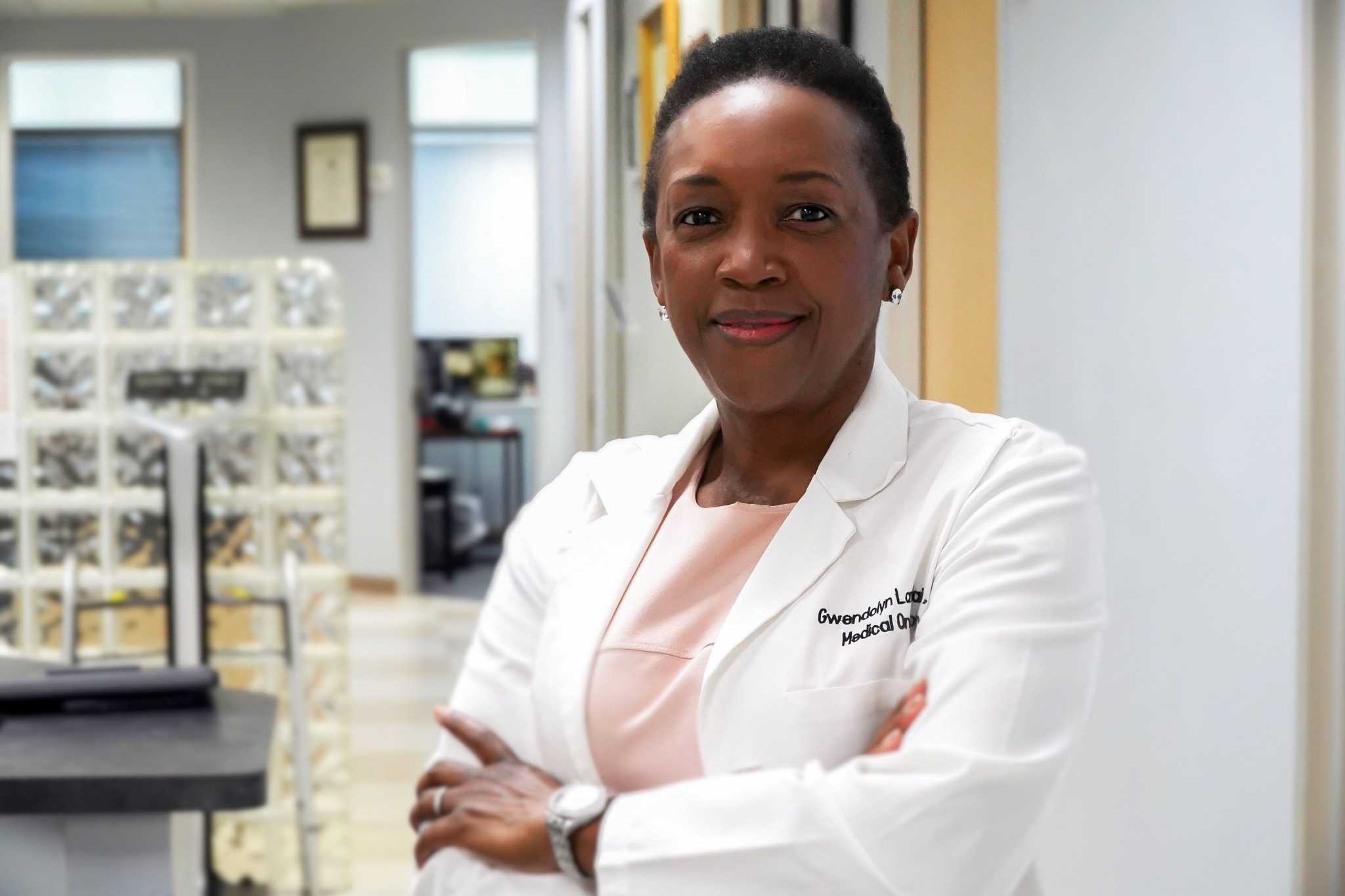 Texas wants to know about your internet access

The Texas Broadband Listening Tour will visit Beaumont next Thursday, March 31 at 2 p.m. at the Jefferson Theater at 345 Fannin St. in downtown Beaumont.
Texas Comptroller Glenn Hegar leads the statewide listening tour to hear Texans talk about internet access and gather insights that will be used to develop the state's first broadband plan State. This information will help the newly created Broadband Development Office study how to bridge the digital divide in Texas.