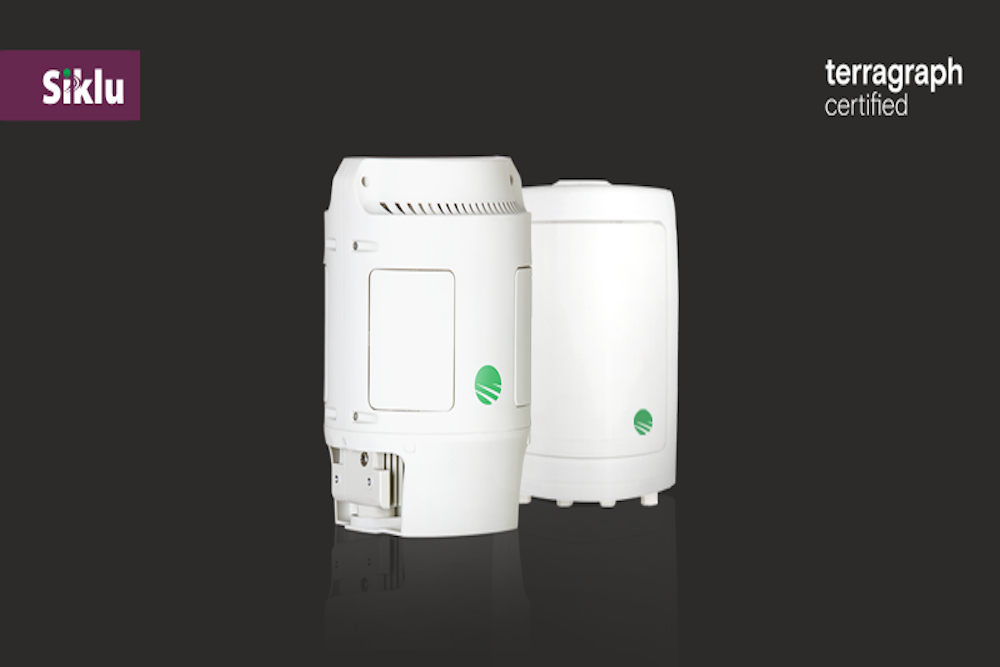 Siklu and Signify will operate GB wireless networks outside the public lighting network
When inserted into the street lighting network, these gadgets will create multi-gigabit wireless networks
The Israeli Siklu and the Dutch Signify have a common vision to transform our public lighting infrastructures into wireless networks. By integrating the two, they could save a fortune on installation time and money and usher in the Internet of Things era in record time.
Siklu, based in Petach Tikva, a specialist in millimeter wave (mmWave) networks, will integrate its knowledge of gigabit wireless access (GWA) with the lighting and aesthetic know-how of Signify of Eindhoven. Together, they could create a network grid capable of enlightening city dwellers in both senses of the word.
Brightsites, smart city
This combination of Siklu's MultiHaul multi-gigabit wireless connectivity technology and Signify's BrightSites portfolio has been included in a portfolio dubbed Broadband luminaries.
Signify's BrightSites system will implement 4G and 5G small cells from which the Internet of Things (IoT) will support traffic monitoring, security and digital inclusion initiatives.
Municipal wi-fi will guarantee residential broadband access for all.

The 'li-fi' hybrid could dramatically wean us off our fiber addiction. This could accelerate the citywide deployment of secure and reliable multi-gigabit wireless connectivity in a fraction of the time and money that a fiber connection would cost.
Save the worries with fiber
The Siklu MultiHaul TG is Siklu's third generation 60 GHz point-to-multipoint product line and fifth generation V-Band product. Siklu has hundreds of thousands of products installed in hundreds of cities around the world and offers advanced software tools to design and operate a network.
It says it can support any type of network shape, from a small campus to an urban or regional deployment. The broadband luminaire portfolio collaboration has been ongoing for a year as Siklu's MultiHaul N366 TG node has been fine-tuned.
With market validation in the bag, the two companies have agreed to expand their collaboration to jointly develop and market solutions for public lighting infrastructure.
Light, cameras, action
"Our goal is to radically accelerate the transition to smart cities by making lighting infrastructure a primary platform for cost-effective and scalable broadband connectivity," said Khalid Aziz, Head of Connectivity Solutions at Signify. .
The crucial point to remember is that each light point acts as a data hub. This is what saves time and money and reduces the carbon footprint of the installation.
Siklu products are already present in a wide range of urban and industrial services that require gigabit broadband access, according to Ronen Ben-Hamou, CEO of Siklu: "With the growing demand for high-speed Internet connections everywhere, especially in COVID era, we share Signify's vision of using lighting infrastructure as the connectivity network of the future.