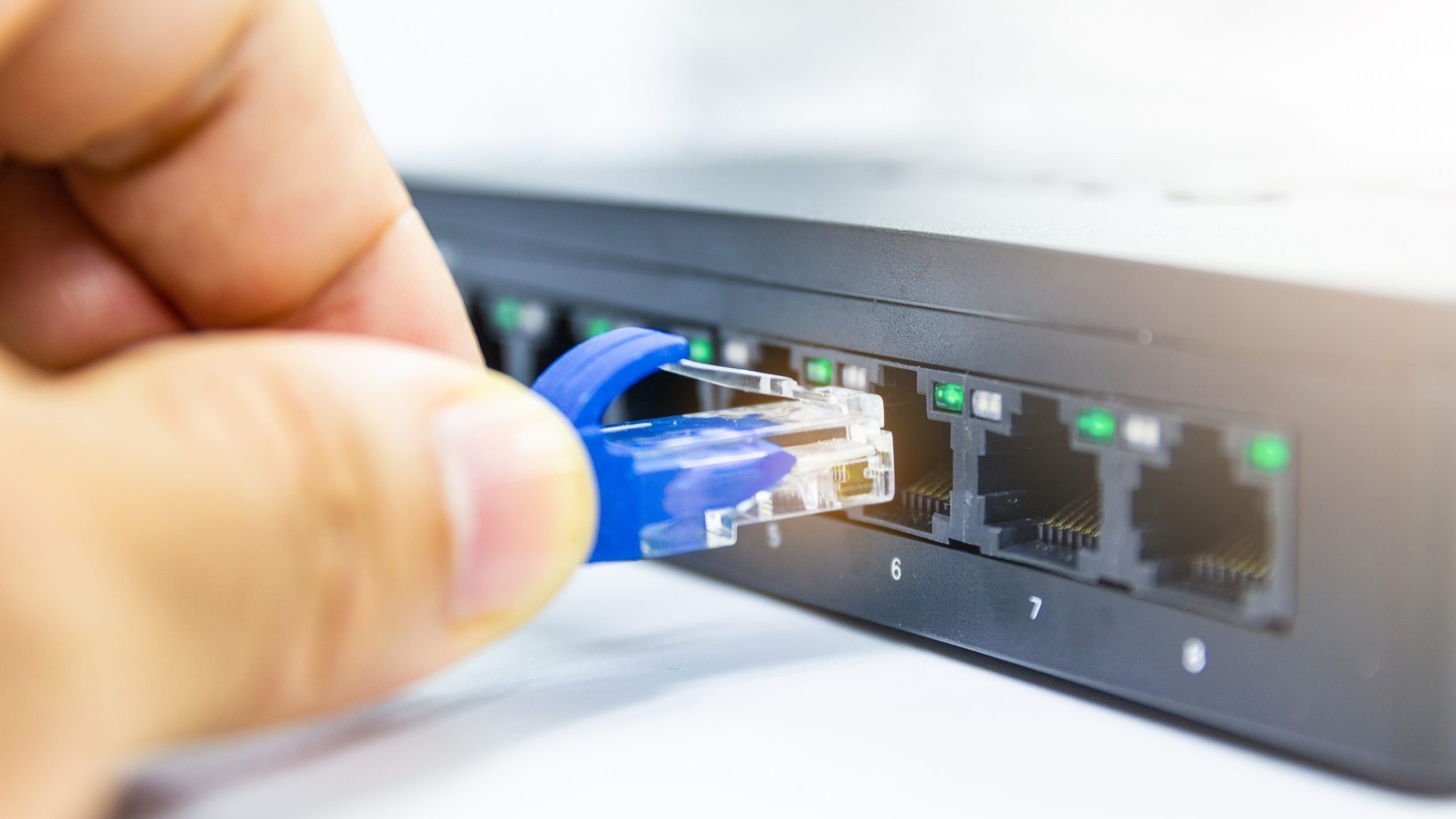 Sewell Announces $34 Million in USDA Funding to Expand Rural Internet Access
Congresswoman Terri Sewell, D-Alabama announced that the United States Department of Agriculture (USDA) is investing $34,781,800 to increase broadband connectivity and Internet services throughout Lowndes County. This funding is part of USDA's ReConnect program and will be used to connect 4,646 potential people, 154 farms, 96 businesses and three public schools to high-speed internet in Lowndes County.
"As we have seen during the COVID-19 pandemic, access to reliable high-speed internet is critical to the success of our communities," Sewell said. "This $34 million investment represents a major step forward in our ongoing efforts to connect rural Alabamians to broadband. I am proud to partner with USDA Rural Development to ensure Alabamians around the world have access to the internet connectivity they need and deserve.
"Rural communities in Alabama need high-speed internet access to participate in the modern digital landscape," said Nivory Gordon, USDA Alabama State Director of Rural Development. "Whether it's learning, doing business, connecting with loved ones, or providing services that aren't available locally, the lack of high-speed internet access has a direct impact on the quality of life of our rural families. That's why we here at USDA work with high-speed Internet service providers to continue to connect rural Alabama to the world.
Hayneville Telephone Company will use a $34,781,800 grant to deploy a fibre-to-the-premises network to connect 4,646 people, 154 farms, 96 businesses and three public schools to high-speed internet in Lowndes County, Alabama. Hayneville Telephone Company Inc. will make high-speed Internet affordable by participating in the FCC's Affordable Connectivity and Lifeline programs. This project will serve socially vulnerable communities in Lowndes County. The grant announced today is from the third round of funding for the ReConnect program.
To be eligible for ReConnect program funding, an applicant must serve an area that does not have access to service at speeds of 100 megabits per second (Mbps) (download) and 20 Mbps (upload). The applicant must also commit to constructing facilities capable of providing high-speed Internet service with speeds of 100 Mbps (upload and upload) at each location within its proposed service area.