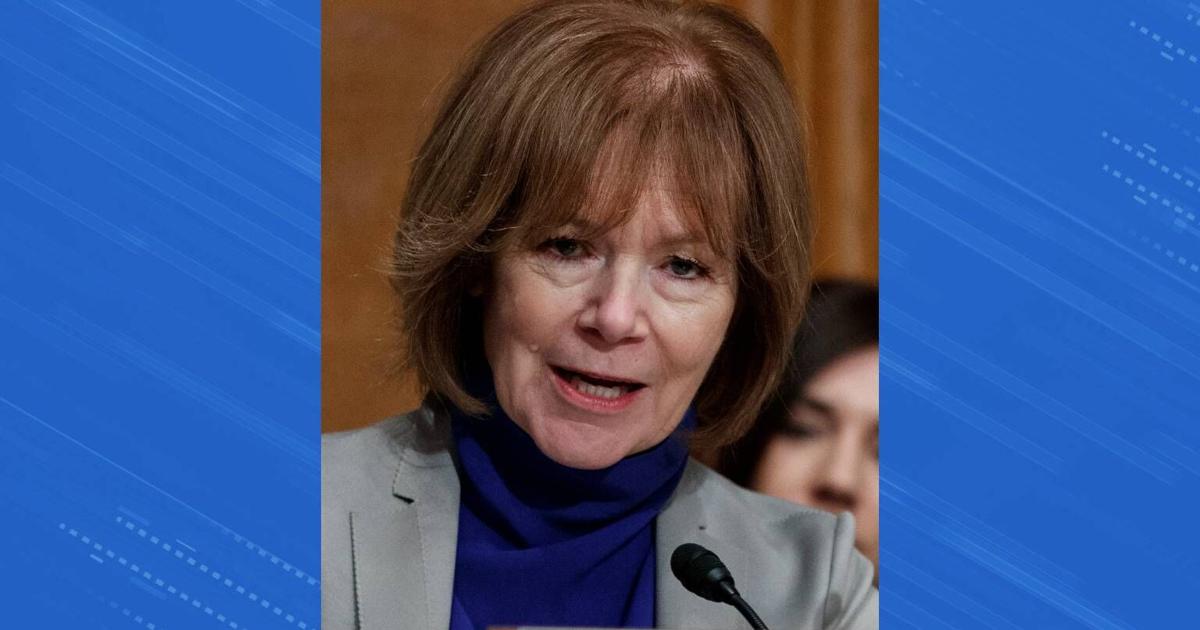 Senator Smith Continues Efforts to Increase Internet Access for Residents of Rural Minnesota | Minnesota
ST. PAUL, Minn. – The COVID-19 pandemic has highlighted the importance of high-speed, affordable and reliable internet access.
And while Congress has dedicated billions of dollars to bring broadband service to all Americans, some people in rural areas still don't have access to broadband service.
More than 170,000 Minnesotans lack access to reliable internet.
Senator Tina Smith introduces a bill that aims to help connect more Minnesotans to broadband service efficiently.
The bipartisan bill would improve coordination among federal agencies that distribute the funds to save taxpayers money.
Senator Smith told KIMT News 3 that she is eager to distribute USDA broadband money to communities that have no service.
The idea for this bill came from local telecommunications companies and local co-ops that provide broadband services in rural communities struggling with federal funding.
"If you need internet access at decent speeds for homework, or for working remotely, or if you're a farmer and need access for bookkeeping or precision farming , that's what it's all about," says Sen. Smith.
She says the bill is part of a larger effort to connect rural areas to fast internet.
"I've heard so many stories of Minnesotans struggling because they don't have that access, and that's why I work so hard on it. I've been working on it since I was Lieutenant Governor of Minnesota. and now in the Senate, and I will continue to work until all households are connected.
Smith says the infrastructure bill Biden signed into law will also help connect every household in Minnesota.