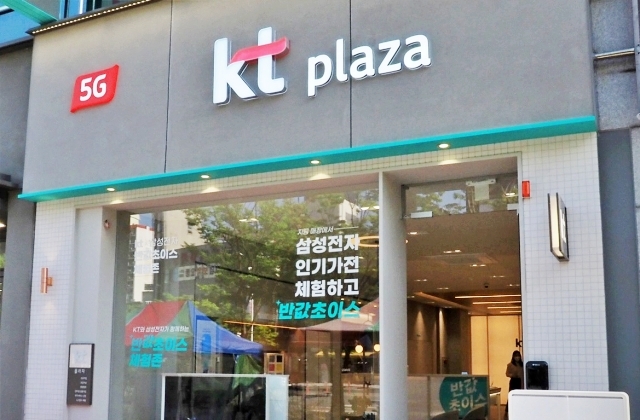 KT could be sued for slow internet service
KT Corp., formerly known as Korea Telecom, is South Korea's largest telecommunications company. It is also one of the main telecommunications operators in the country and is one of the "big three".
According to The Korea Herald, KT Corp. is now facing problems as it can be sued for the internet service it provides. Based on the report, subscribers are complaining about internet speed because they are not getting the 10 gigabit per second internet speed stated in their plans.
Possible class action lawsuit for KT
The subscribers further alleged that KT also offered services and had plan subscribers even though they lived in areas that did not yet have the facilities to accommodate the high speed internet services the company is supposed to provide. For this reason, the telecommunications company is potentially facing a class action lawsuit.
Since KT will not be able to provide the internet speed stated in the plans due to lack of suitable infrastructure, subscribers may end up paying for the type of service they will not get. This situation is enough for KT to be prosecuted, experts say.
Kim Jin Wook, an attorney at a Seoul law firm, revealed on Wednesday May 5 that he was looking for people to sign as plaintiffs so he could file a class action lawsuit against the company.
"According to media reports, there is speculation that carriers have intentionally taken customers on Gigabit Internet plans while living in areas where Gigabit Internet is not available," the attorney said. "If these speculations turn out to be true on further investigation, carriers should be held legally responsible for cheating customers with contracts."
The lawyer added that they would also file a complaint with the Ministry of Science and ICT so that the case can be investigated. The result of this investigation will serve as a basis to see if they can sue KT.
Not the first case of complaint
KT recently apologized to a subscriber who posted his internet speed complaint through YouTube. He said his connection is slower than what was in his plan. This led to a scrutiny of the major telecommunications companies last month.
The Korea Joongang Daily reported that this also prompted Kim Hyun, vice chairman of the Korea Communications Commission (KCC), to launch an investigation into three major telecommunications companies to see if subscribers are getting the internet service they are getting. paid.