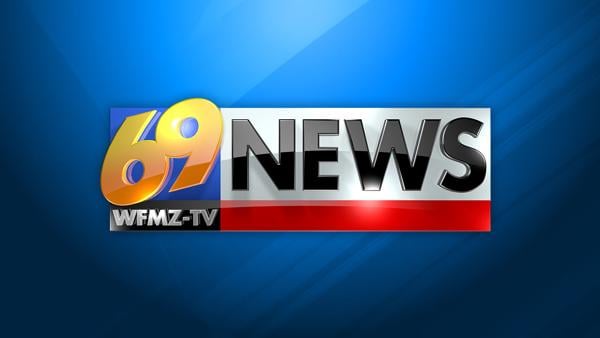 Kajeet's Derrick Frost to Deliver Keynote at Private Wireless Summit 2022 Presented by Fierce Wireless | News
On Wed 11 MayKajeet's Executive Vice President/General Manager of Private Wireless will present "Private 5G for All", highlighting how private 5G and LTE networks can help bridge the digital divide by improving access to education, opportunities remote work and health care delivery
MCLEAN, Va., May 5, 2022 /PRNewswire-PRWeb/ — WHAT
According to the White House, more than 30 million Americans live in areas where there is no broadband infrastructure. As Juniper research projects $12 billion will be spent on private networks by 2023 – and 60% of deployments will use 5G technology – the new bipartisan infrastructure law guides investments from $65 billion to help ensure that every American has access to reliable high-speed Internet through a historic investment in the deployment of broadband infrastructure. In his keynote titled "Private 5G for All", Derrick Frost, Kajeet SVP & GM of private wireless, will offer information on 5G and LTE projects deployed by Kajeet to bring high-quality wireless broadband connectivity to underserved communities. He will highlight how private networks can help bridge the digital divide by improving access to education, remote work opportunities and healthcare delivery.
WHO
Derrick Frost is SVP and General Manager of Private Wireless at Kajeet. He has 25 years of experience in the development and implementation of advanced technologies and in the management of large-scale operations and projects. Prior to Kajeet, Frost served as SVP of IT and Cloud Solutions at Ericsson, responsible for sales and services of Ericsson's OSS/BSS, EPC and cloud solutions to cable operators in North America. He also served as senior vice president and general manager of global IP video solutions at Alcatel-Lucent, and senior vice president of operations and engineering at Time Warner Cable.
WHEN OR
Date: Wed 11 May 2022
Time: Between 12:15 p.m. – 12:35 p.m. ET
Venue: Online event
To register for the online event, visit https://www.fiercedigitaltechevents.com/fiercedigitaltechevent/private-wireless-networks-summit-2022.
To learn more about Kajeet Private 5G, visit https://www.kajeet.net/solutions/private-lte/
About Kajeet
Kajeet provides optimized IoT connectivity, software and hardware solutions that deliver safe, reliable, and controlled Internet connectivity to nearly 3,000 businesses, schools and districts, state and local governments, and IoT solution providers. Kajeet is the only managed IoT connectivity service provider in the industry to offer a scalable IoT management platform, Sentinel®, which includes complete visibility into real-time data usage, policies, custom content filters for increased security and multi-network flexibility. Kajeet is available for hybrid and multi-network access on all major North American wireless networks, worldwide with coverage in 173 countries, and on multiple licensed and unlicensed networks. Kajeet holds 40 US patents in mobile technologies. To learn more, visit kajeet.com.
Media Contact
Jodie BoorasGabriel Marketing Group (for Kajeet), 619-564-9306, [email protected]
Linda JenningsKajeet, 248-521-3606, [email protected]
SOURCE Kajeet