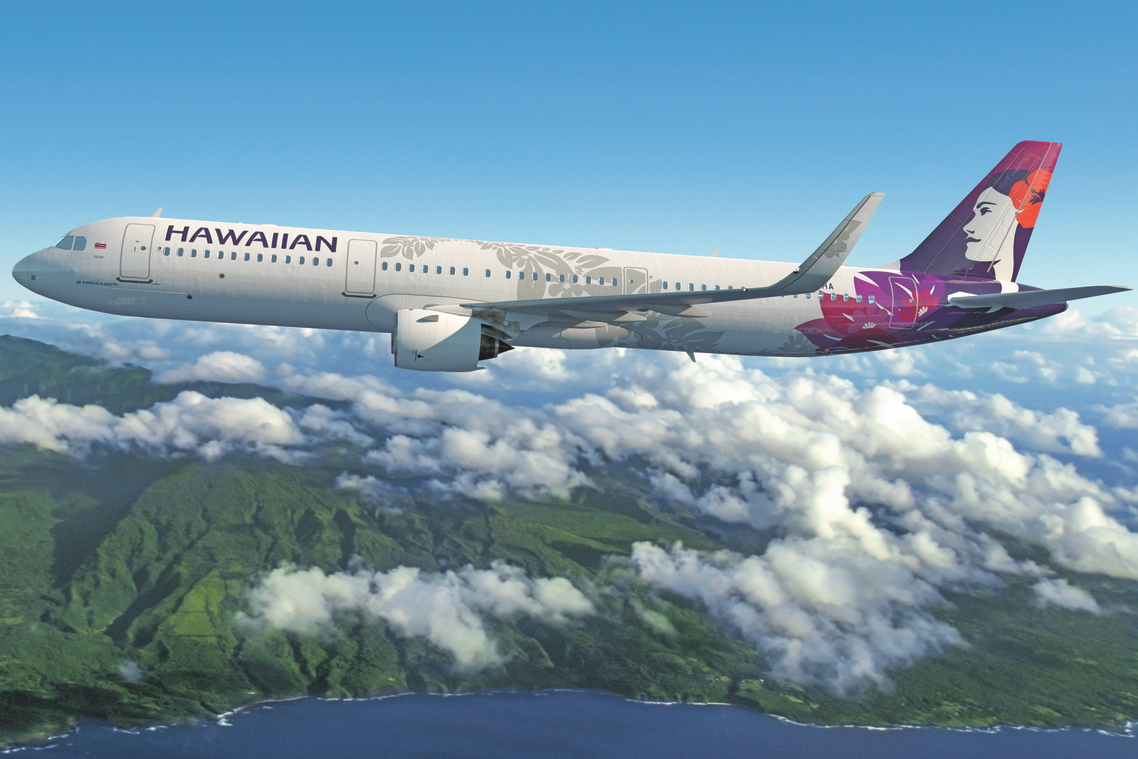 Hawaiian Airlines Partners with Starlink for Inflight High-Speed ​​Internet Access
(April 28, 2022, 11:56 +07)
Hawaiian Airlines has signed an agreement with Starlink to provide free, low-latency high-speed Internet access to every passenger and crew member onboard flights between the islands and the mainland United States, Asia and Oceania.
Hawaii's largest carrier will equip its Airbus A330s and A321neos, as well as an incoming fleet of Boeing 787-9s, with Starlink's satellite internet connectivity service.
"When we launch with Starlink, we will have the best connectivity experience available in the air," said Hawaiian Airlines President and CEO Peter Ingram. "We've waited for technology to catch up to our high standards for guest experience, but it will be worth it. Our guests can expect fast, seamless, and free Wi-Fi to complement our award-winning Hawaiian hospitality on board. .
Hawaiian and Starlink are in the early stages of implementation and plan to begin installing the product on select aircraft next year.
Once implemented, passengers will be able to stream content, play live games with friends on the ground, work and collaborate in real time, or share their special island moments on social media, just as they would on the ground.
In-flight internet connection will be seamless, with no registration pages or payment portals.
The airline does not currently plan to roll out the service on its Boeing 717s that operate short flights between the Hawaiian Islands.
"Hawaiian Airlines is ensuring its passengers will enjoy the high-speed Internet we expect in the 21st century, making hassles like downloading movies before takeoff a relic of the past," said Jonathan Hofeller, vice president. of SpaceX from commercial sales of Starlink. "With Starlink, the in-flight experience is greatly simplified so that once passengers board the aircraft, the internet works seamlessly throughout their flight. Soon, passengers will enjoy all the benefits to have the world's best in-flight Internet connectivity from the comfort of their seat.