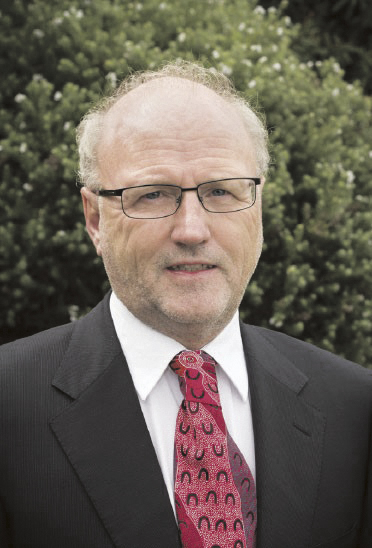 Gigabit high-speed internet on the go
NBN Co will activate gigabit connections to parts of the central coast starting next year. But there is a caveat – it will only be available to customers within the original NBN fiber to on-premise connections.
For more than six years, business and professional customers have asked NBN Co to enable these gigabit services.
However, NBN Co held back, fearing a backlash from customers who had inferior NBN node infrastructure, as these fiber-to-node services will not be able to enjoy the same speed and reliability. same reliability as full fiber connections.
Areas of the central coast that will technically be able to receive gigabit service include Gosford, West and East Gosford and the areas around Long Jetty and parts of Berkley Vale.
In short, the original NBN fiber footprint.
The announcement follows announcement by the Central Coast Council that it is teaming up with an undisclosed partner to bring private high-speed internet connection to Gosford CBD in the very near future – a sign that the private sector is picking up on the need for speed that NBN Co has ignored for years.
Calls to Gigabit cities are nothing new on the central coast.
Coast Community News has previously reported on plans dating back to 2011 to bring these fiber-based networks to the forefront of economic development.
In a related development, NBN co has chosen to expand its fiber to edge (FTTC) deployment in parts of the country, but the central coast locations do not appear to be included in plans so far.
Fiber to the Curb technology relies on routing fiber optic cables to small street nodes with copper connections from these curbside points to the home or premises.
While many applaud the abandonment of old-fashioned knots, others question that decision.
World-renowned telecommunications expert and former Central Coast resident Paul Budde has criticized NBN Co for choosing to install even more copper in the network.
"If you put in fiber you are future proof, but if you put in copper it is quite possible that in five to ten years you will have to dig it up again and put in fiber", Budde explains.
"In my opinion, the only reason you wouldn't want to put in fiber is political. "
Another prominent telecommunications expert, Dr Mark Gregory of RMIT, said he was flabbergasted by NBN Co's decision to use copper instead of fiber in construction.
"If they are making input cables for FTTC, they would just have to do FTTP because the cost would be the same," says Gregory.
Dr Gregory added that the telecommunications industry requires NBN Co to switch to a full fiber network.
As this debate continues, it's good to know that parts of the central coast will be able to connect to world-class broadband in the not-so-distant future.
The question remains when will the rest of the region be redeemed?
Source: Blog Paul Budde Consultancy May 15, 2020
Reporter: David Abrahams