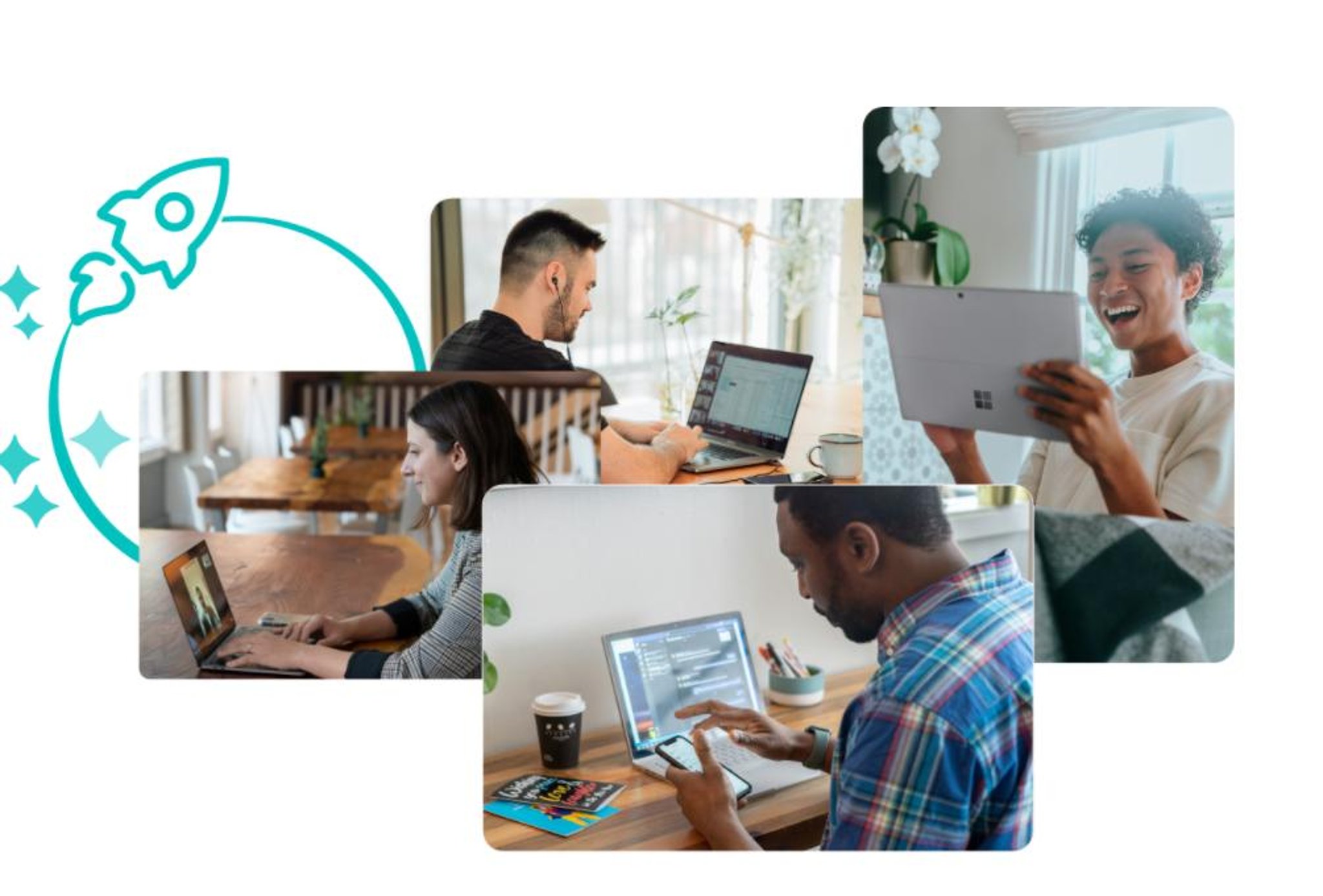 Gigabit broadband launched in Doncaster
Zen launches gigabit broadband service in Doncaster.
The residents of Doncaster today have access to one of the fastest and most reliable broadband services available to any home in the UK, thanks to Zen Internet.
Zen's latest initiative, in collaboration with CityFibre, aims to transform the city's digital capabilities.
CityFibre has invested £ 26million in the deployment of Doncaster infrastructure as part of its national Gigabit City investment program
Full-fiber broadband transforms customers' digital capabilities with speeds of up to 900 Mbps. This service has the ability to unlock the full potential of every smart device in the home and provides a solid platform to fully enable smart home applications and Internet of Things (IoT) devices of the future. Today, it provides a solid connection for hybrid work, entertainment, and maintaining the post-pandemic connection.
Paul Stobart, CEO of Zen Internet, said: "The next few years will be absolutely crucial for home connectivity. Considered the decade of the gold rush, the 2020s will see the implementation of integral fiber across the country. By 2030, everyone will have switched to full fiber. Today, however, the people of Doncaster can get a head start by accessing Zen's award-winning service delivered over CityFibre's high-quality infrastructure.
"As a B Corporation and with the ambition to become Net Zero, residents can choose Zen with confidence, knowing that we are a supplier who will always strive to do the right thing. We ensure that our responsibilities to society and the environment are rooted in our DNA. We want to inspire the people of Doncaster to choose the right path when it comes to their internet connectivity, which in turn will unleash the power of sharing, learning and communicating.
Natalie Ward, City Manager for CityFibre in Doncaster, added: "It is a pleasure to welcome Zen to our fiber optic network in Doncaster as part of a growing list of ISPs. This gives consumers more choice when selecting broadband plans and I look forward to more and more people enjoying the benefits that our scalable digital infrastructure has to offer. "