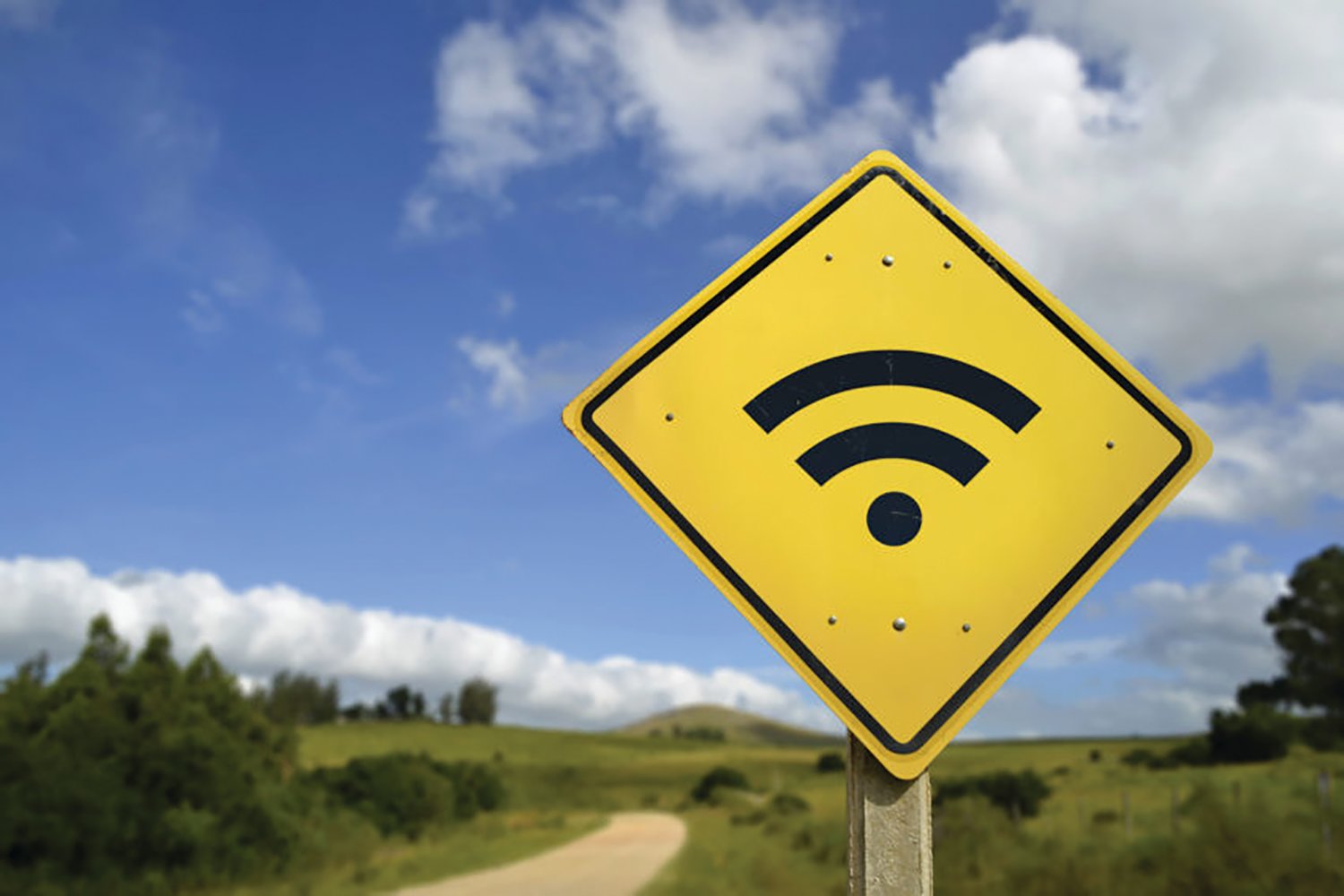 Federal subsidy for Internet services available for eligible households
review review
A new federal program aimed at connecting families and closing the internet divide for rural Americans is now available.
The Affordable Connectivity Program offers high-speed fiber-to-the-home Internet service with a monthly discount of $30 to eligible households.
The program is part of the $1 trillion Infrastructure Investment and Jobs Act passed by the United States Congress in November 2021.
A household is eligible if its total income is at or below 200% of the federal poverty level, or if a resident of the household uses: SNAP (Supplemental Nutrition Assistance Program); Medicaid; SSI (Supplementary Security Income); WIC; free or reduced price meals or school breakfast program; Federal aid for public housing; veteran's pension or survivor's benefits; and Pell Grant.
Eligible households may also receive a one-time $100 rebate on select computers or tablets.
There are two main ways to enroll in the program. Visit getinternet.gov to apply online and find participating broadband providers near you, or contact a participating broadband provider to learn more about their application process. There are over 1,300 providers nationwide participating in the program. Once enrolled, eligible households must contact a participating broadband provider to select a service plan.
For more information, go to AffordableConnectivity.gov/do-i-qualifiify. To learn more about the program, visit fcc.gov/ACP or call a support center at 877-384-2575.