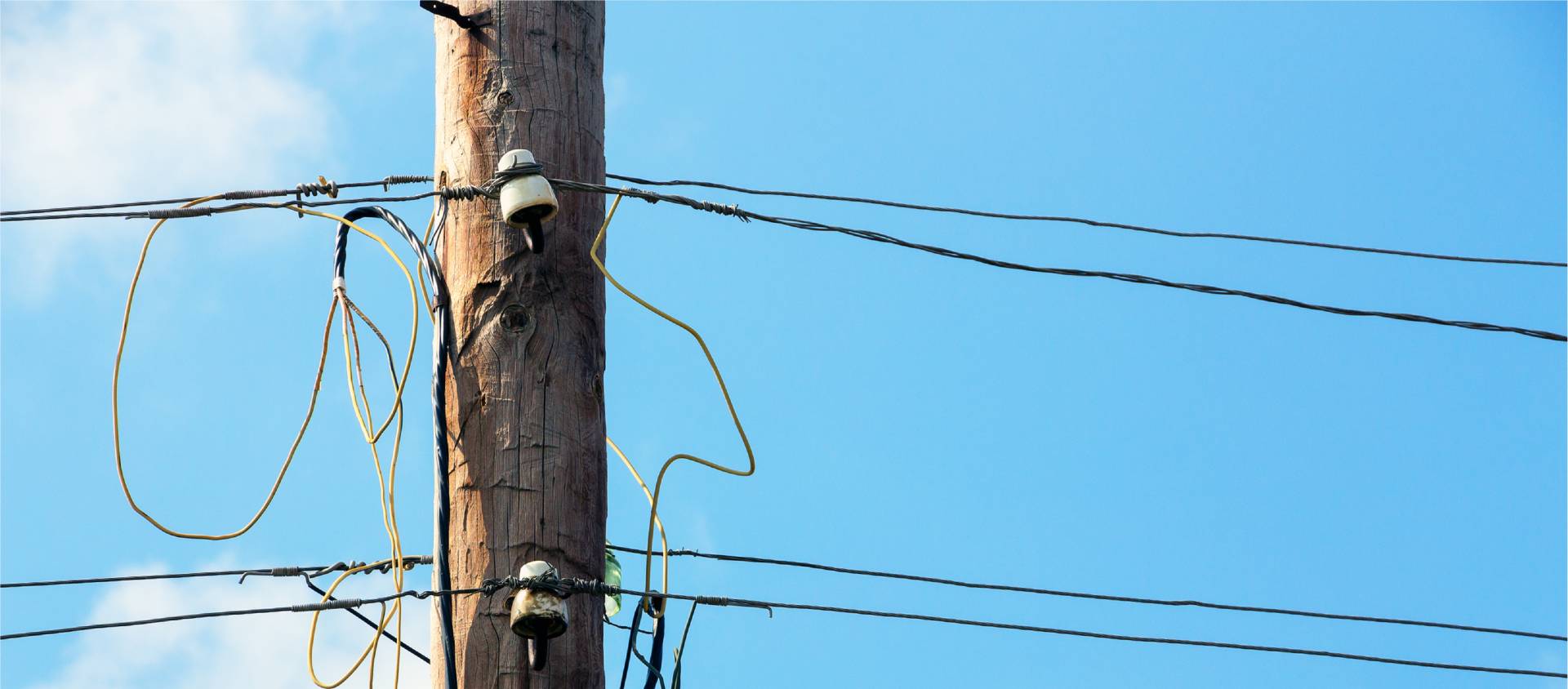 Federal government offers $ 1.15 billion to fund rural high-speed Internet access
The USDA is also investing $ 50 million to improve access to telemedicine and distance learning for 7.6 million rural Americans.
The US Department of Agriculture has announced that it will begin accepting applications of up to $ 1.15 billion, as well as loans and grants to expand broadband in rural areas.
To be eligible for ReConnect Program – part of President Joe Biden's Build Back Better program – USDA said applicant must serve an area without broadband service at speeds of 100 megabits per second and 20 Mbps, and commit to building facilities Capable of providing broadband service at speeds of 100 Mbps to each location within its proposed service area.
"For too long, the 'digital divide' has left out too many people living in rural communities: unable to compete in the global economy and unable to access the services and resources all Americans need," he said. said USDA Secretary Tom Vilsack. in a press release.
"Rural people, businesses and communities need affordable, reliable high-speed Internet access in order to fully participate in modern society and the economy," said Vilsack.
"As we build back better than before, actions… will go a long way in ensuring that people who live or work in rural areas can enjoy the benefits of broadband, including access to specialized health care, opportunities education and the global market. "
The grants awarded will prioritize projects that serve low-density rural areas with locations without Internet access services at speeds of at least 25 Mbps and 3 Mbps.
USDA will also take into account the economic needs of the community; affordable service options; commitments to strict labor standards; and whether a project serves tribal lands or is submitted by a local government, tribal government, non-profit organization or cooperative.
The USDA said it has simplified the application process and expanded the program, offering 100% grants for certain projects on tribal lands and in socially vulnerable communities.
John Commins is a content specialist and online news editor for HealthLeaders, a Simplify Compliance brand.