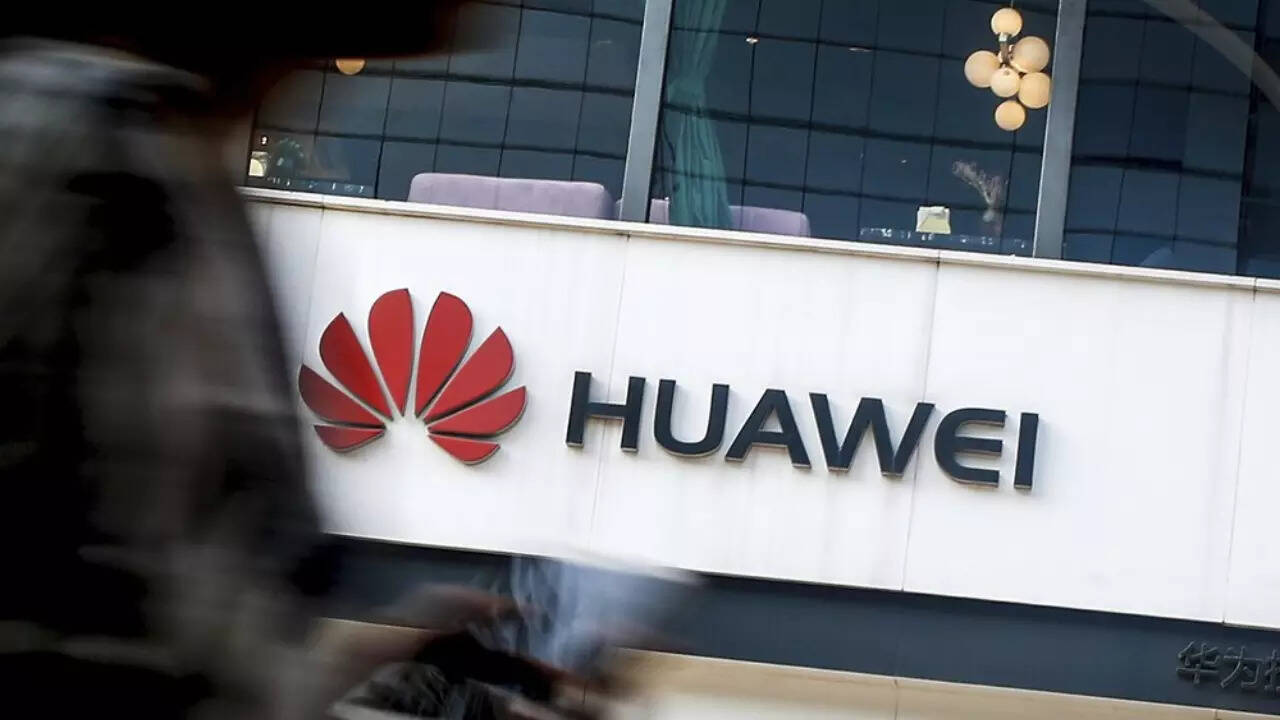 Canada to ban Chinese Huawei technologies from its 5G wireless networks, reports say
Ottawa: Canada plans to ban Chinese Huawei technologies from its 5G wireless networks. The United States has reportedly pressured Justin Trudeau's government to ban Huawei on security grounds, saying it would allow China to conduct spying activities in Canada.
However, both China and Huawei have denied these allegations. According to an Associated Press report, the decision was confirmed Thursday by a spokesman for Canada's Public Safety Minister Marco Mendicino. In particular, Canada has considered the issue for some time. The decision on this was to be made for the first time in 2019.
Canada took no action against Huawei after China jailed two Canadians – diplomat Michael Kovrig and businessman Michael Spavor, AFP news agency reported. The two are believed to have been arrested in retaliation for the arrest of Huawei executive Meng Wangzhou in Vancouver in December 2018.
Read also : DoT left red-faced after Huawei received permission to conduct equipment trials: report
Wangzhou, accused of fraud, was reportedly arrested at the request of the United States. All three were released in September last year. China had accused Wangzhou's arrest of being politically motivated to hamper its economic growth. Huawei is the world's largest supplier of network components for Internet and mobile businesses. According to some American experts, Chinese companies have stolen the technology by violating international rules and standards. Canada would also ban another Chinese telecommunications giant ZTE from its 5G networks.
Fifth generation (5G) wireless networks will offer faster online connections and also provide huge data capacity. According to the GSM Association, 5G networks would have more than 1.7 billion subscribers worldwide by 2025. 5G networks are cellular networks.