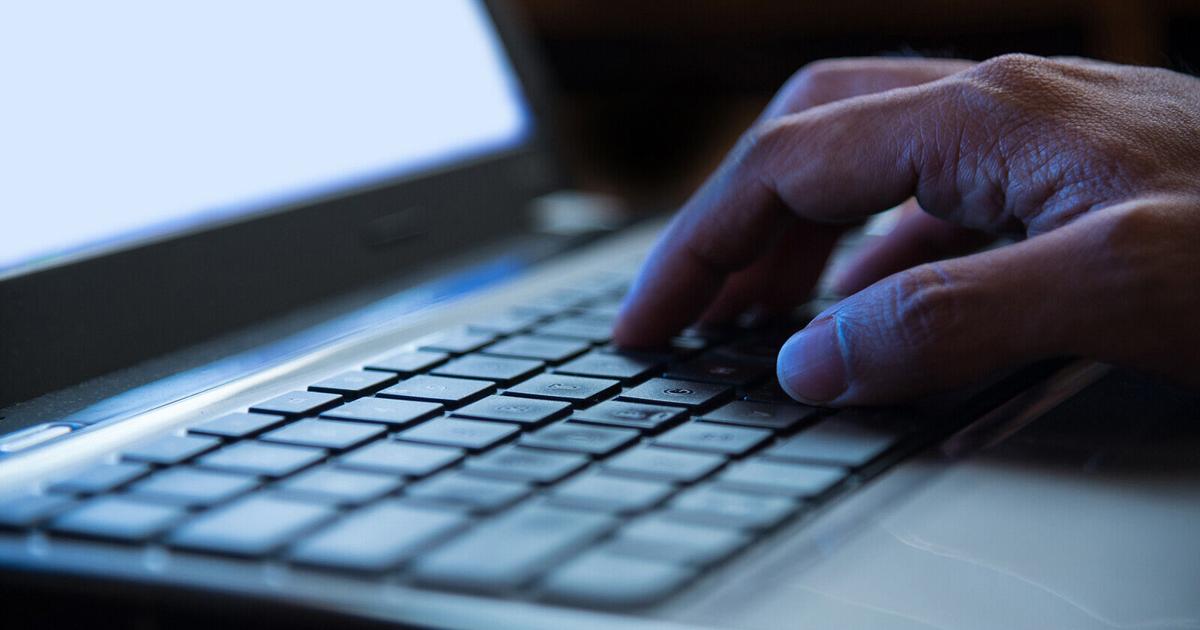 Bond vote for City of Waterloo-operated internet service scheduled for Tuesday | Waterloo
WATERLOO, Iowa (KWL) – The City of Waterloo continues to advance plans to create a city-run internet service to boost connection speeds in the city. Next up is a special election on Tuesday, September 13 for a general bond bond worth $20 million.
Waterloo residents have the opportunity to vote on whether or not the "GO" bond can be purchased. It requires 60% approval to move forward.
Those leading the charge want people to know that this deposit will not be collected from property taxes; it is rather a backing to the future profits of the public service.
"One thing I like to share with people is that it's not against property taxes. It's really about looking at future utility revenue and tying into that. I think that's something people need to realize, it's not against property taxes, that's not the plan at all," said Andy Van Fleet, chair of the Waterloo Municipal Communications Utility Board. (MCUs).
Voters in Waterloo first voted to go ahead with the project in 2005, but it sat untouched for several years before being resurrected at the time of the COVID-19 pandemic when strong internet connections became more important.
"It's really going to help people work from home better, our students learn better and then attract different companies that are looking to come to a place like Waterloo that has Gigabit service that's scalable to 10 Gigabit from top to bottom," said said Van Fleet.
A city-operated ISP would be similar to services found in Cedar Falls and Waverly. Van Fleet said the speeds provided by this service would be faster and cheaper than those provided by private services.
Currently, the two main providers of fireplaces in Waterloo are Mediacom and CenturyLink.
The GO bond is only part of the project's approximately $120 million payment plan. Some of the other sources of funding will come from grants, potential TIF income, etc.
The current plan is for the city to start taking offers this winter and start digging in lines as early as spring. The first houses in Waterloo would be connected from the end of next year.
Voting will be a little different. Since this is a special election, there are only eight polling stations for all Waterloo voters. Some of these places may be different from where voters typically go, but voters can go anywhere. See the polling places here.
Find out more about the Waterloo fiber optic internet package here.