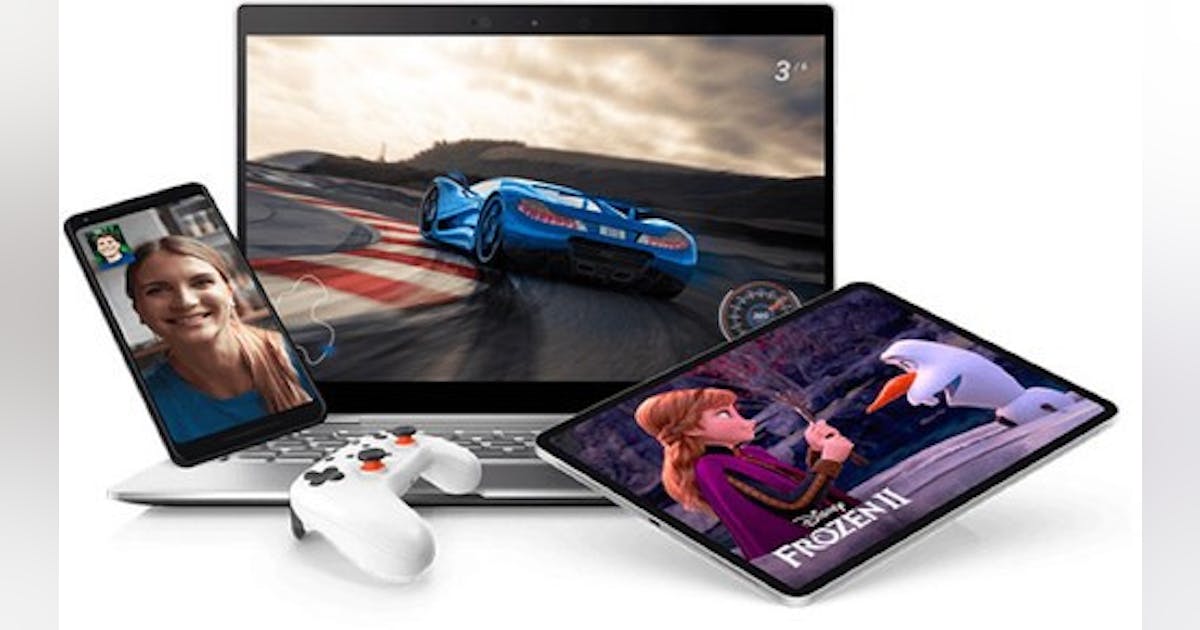 Bell offers 3 Gbps Internet service
Bell says it now offers symmetric 3Gbps Internet service, which it says is the fastest available from "all major carriers in Canada." The initial rollout is targeting parts of Toronto, with availability increasing in other service areas this year.
"I'm so proud that Bell is once again leading the way in bringing faster Internet speeds to our customers," commented Blaik Kirby, Group President, Consumer and Small and Medium Business. "With total speeds three times faster than cable, our customers can now get 3 Gbps download speeds and 3 Gbps upload speeds. We look forward to continuing to deliver the speed and reliability our customers need so they can do what they need to do online even faster.
The new service comes as Bell embarks on an effort to expand fibre-to-the-premises (FTTP). The company expects to reach up to 900,000 more homes and businesses across most of Canada with FTTP this year. The deployments will conclude a two-year effort that will see Bell spend nearly C$10 billion on FTTP, 5G and rural networks (for the FTTP portion, see "Bell plans C$1 billion for network deployment over the next next two years"). The expense is in addition to the roughly $4 billion in investments that Bell says it invests annually in broadband network infrastructure and expansion.
For related articles, visit the FTTx Topic Center.
For more information on FTTx technology and providers, see the Lightwave Buyer's Guide.
To stay current with fiber network deployments, subscribe to Lightwave Service Provider and Datacom/Data Center newsletters.